PREORDER Bilberry Wine (750 mL) (2019)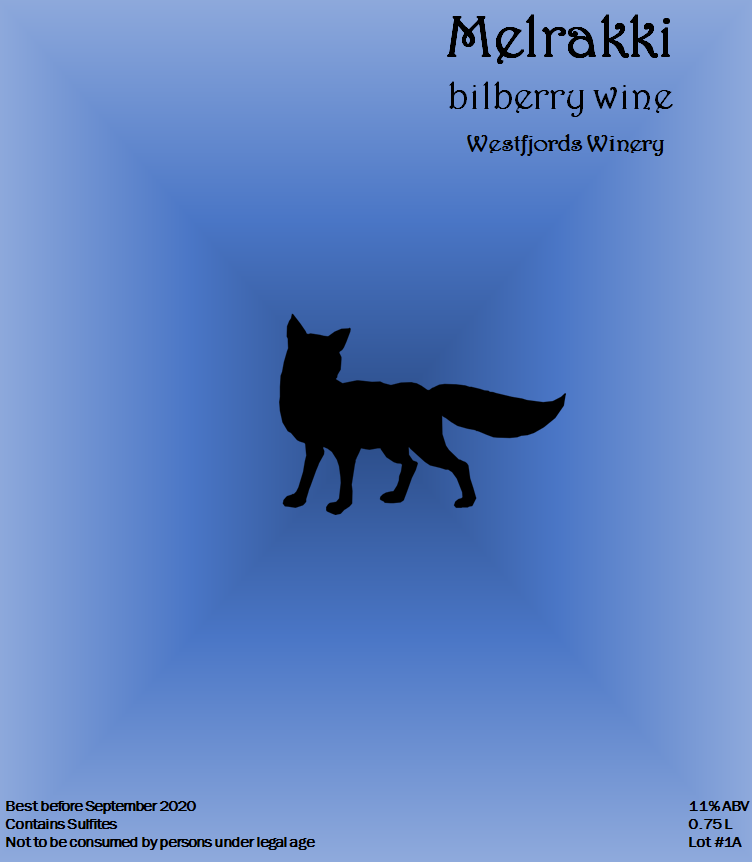 PREORDER Bilberry Wine (750 mL) (2019)
PREORDER Melrakki Bilberry Wine.
Only $0.01 will be held on credit/debit card until shipment. Shipments expected in Summer 2019, at which price will be updated (estimated 4.500 ISK), and card will be charged. If delays in production are expected, all customers will be notified.
Updates to preorder customers will be emailed regularly prior to the official product release. Deposit of $0.01 is non-refundable except in the case of product inventory issues and expected release.